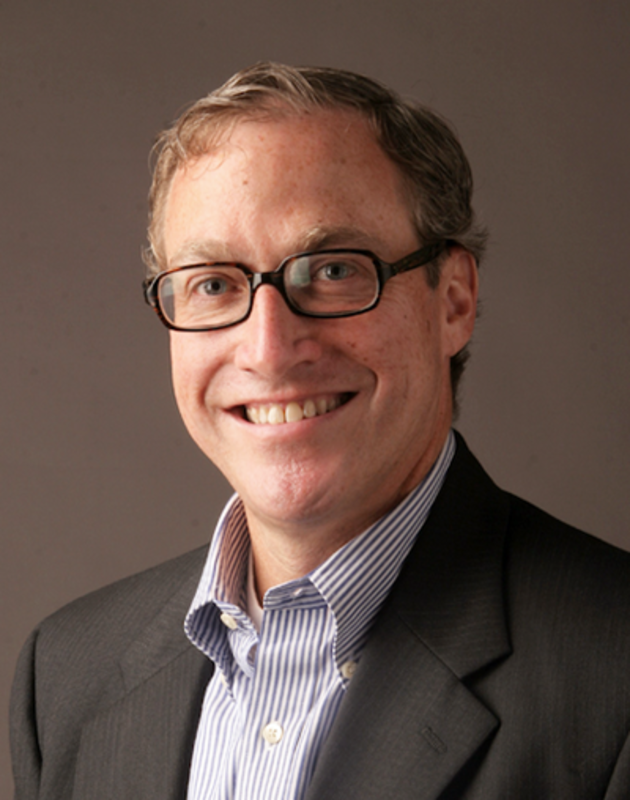 David
Cremin
Founder & Managing Partner @ Frontier Venture Capital
David Cremin
Founder & Managing Partner @ Frontier Venture Capital
The speaker
David Cremin is the founder and Managing Partner of Frontier Venture Capital, where he leads fund operations, fundraising and portfolio management since 2002. He is also a Venture Partner with Techstars, one of the most important and productive accelerator programs driving innovation and entrepreneurship around the world. Prior to Frontier, he was a partner of Zone Ventures, an early stage venture capital firm. David has raised over $200 million in venture capital partnerships and helped lead investments in over 100 companies, including DivX Networks (NASDAQ:DIVX), Big Frame (DreamWorks), MaxPreps (CBS), Clear Access (Cisco), DailyPay, Prolacta Bioscience and Noteworth. As an entrepreneur, he was the founder and CEO of Vis-à-Vis Entertainment, a music media company. He spent several years touring as a professional musician and recording artist for RCA Records, Atlantic Records, Elektra Records and EastWest Records. David has taught business feasibility as an adjunct professor at UC Santa Barbara and California Polytechnic San Luis Obispo. He holds a BS in Industrial Engineering from Stanford University.
The talk
Market Validation at the Early Stage: a Venture Capital Perspective
David Cremin has been a venture capital fund manager for 22 years. Having funded over 100 businesses during his career, he has developed a perspective on how early stage companies can assess market opportunities for products or services. How do you design your product? Why do you decide to build it? How do you sell it? What processes should you use? Should you even decide to launch this effort?
Register